Thursday, 24 September, 2015
One of the best ways to explore and see the sights of your holiday destination is to jump in the car and head there for the day. But what about visiting multiple destinations, at your own pace, at your convenience and spending as much (or little) time as you like in each spot? Does that sound like something you'd enjoy?
A road trip may be just the thing you are looking for – and most needn't take longer than your typical resort getaway.
---
Thursday, 3 September, 2015
Big Boot Italy is the perfect setting for any type of get away; Mountains for Snowboarders, Rivieras for Sun Worshippers and Historical Architecture for Sightseers, there is something for couples, families and solo travellers alike!
If you are already one of the annual 2.5 million Brits that visit the "Bel Paese" (Beautiful Country), you may have already experienced a good chunk of what Italy has to offer. If not, hiring a car and exploring comes highly recommended!
---
Wednesday, 19 August, 2015
If you are heading off for a family trip before the end of August, you may find the below extremely helpful.
We looked into 5 of the Top Family Holiday Destinations for 2015 to find the cheapest family car hire prices and were surprised by the findings!
All the quotes were for the last week of August with pick up and return at the Airport. Prices are based on a 7 day rental, with a child seat, GPS system, one additional driver and top level insurance cover.
---
Thursday, 13 August, 2015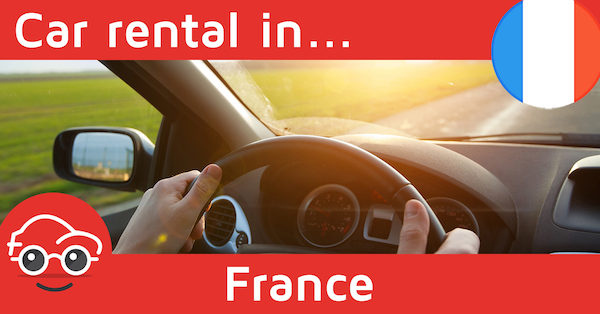 From bustling cities steeped in historic culture, to rural countrysides and beautiful coastlines, France really does offer a holiday for all; and what better way to experience it than by hiring a car and exploring it all yourself.
If you're planning on joining the average 17 million Brits that visit France each year, you may find our handy tips below useful when planning your getaway
Requirements and Essentials for Car Rental
Age
Although the driving age in France is 18, in most cases you will need to be at least 21 and have held a Full Driving Licence for 1 year in order to hire a car. Some providers may even state you need to be 25 – so always best to check with the company before booking your hire vehicle.
Younger drivers are able to hire cars, depending on the company, but will usually face quite a hike in price as the insurance premiums are much higher. Continue reading
---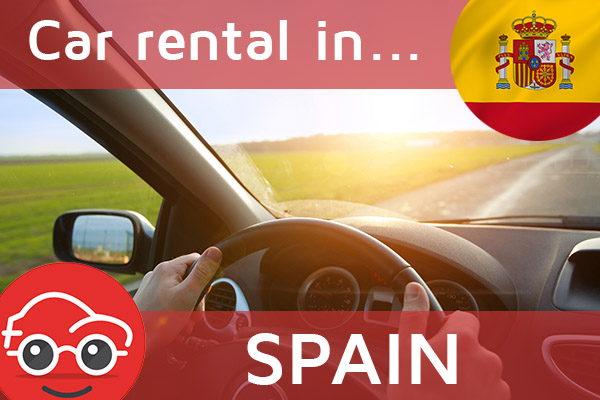 Renting a car in Spain is a very popular choice for holidaymakers, over 12 million brits visit Spain each year and it's estimated that around a third of them will choose to rent a car as a means of transport during their break; and it's easy to see why when much of Spain is rural and disconnected from public transport such as metro lines and trams.
Renting and driving a car in a foreign country can be a very daunting thought for some, but it really shouldn't be, after all, the larger part of Spanish roads are in very good condition and are all signposted very well, helping you find your destination much easier.
---

When you hire a car, wherever you are in the world, you will usually need some kind of excess insurance. As standard, car rental companies will normally include high excess levels in the policy, for example £500 or even higher. This means that if you have an accident and damage the car, you will have to pay that amount upfront, with the car hire company paying the rest. This could end up very costly, making excess insurance invaluable. However, the insurance that is offered by the car rental company if often very expensive, and can leave out certain parts of the car or even only minimally lower the excess. Continue reading
---
By now, you're probably used to being told to bring both parts of your driving licence to a service or an MOT, it's been a normal procedure for decades; but as of the 8th of June 2015, the paper counterpart is no longer needed.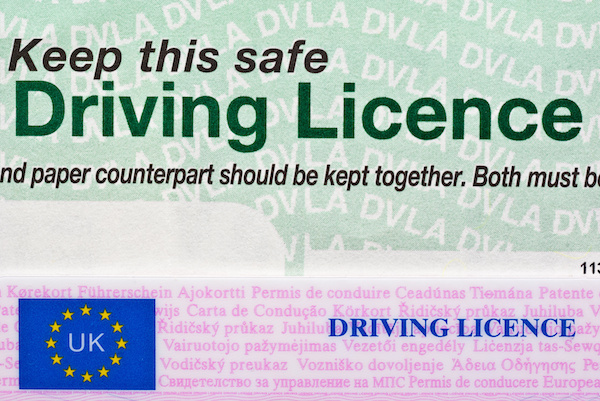 Getting rid of the paper counterpart comes shortly after the DVLA decided to get rid of the tax discs and both abolishments are thought to be in an effort to cut costs (an estimated £8 million after 450,000 counterparts were replaced last year) and merge everything into a much simpler, online digitised system.
So what is going to replace the counterpart? Shall I get rid of the counterpart?
There will be no replacement for the paper counterpart, the DVLA have confirmed. Drivers will now only need their photocard and it's recommended that this is kept on your person whilst driving, in order to avoid having to turn up at a police station (providing your licence) should you be stopped without your photocard.
Although the DVLA say that you longer need your paper counterpart, companies such as the AA recommend that you keep hold of it as a "belt and braces" precaution; it's also easier to check information about your licence from the paper counterpart. Continue reading
---